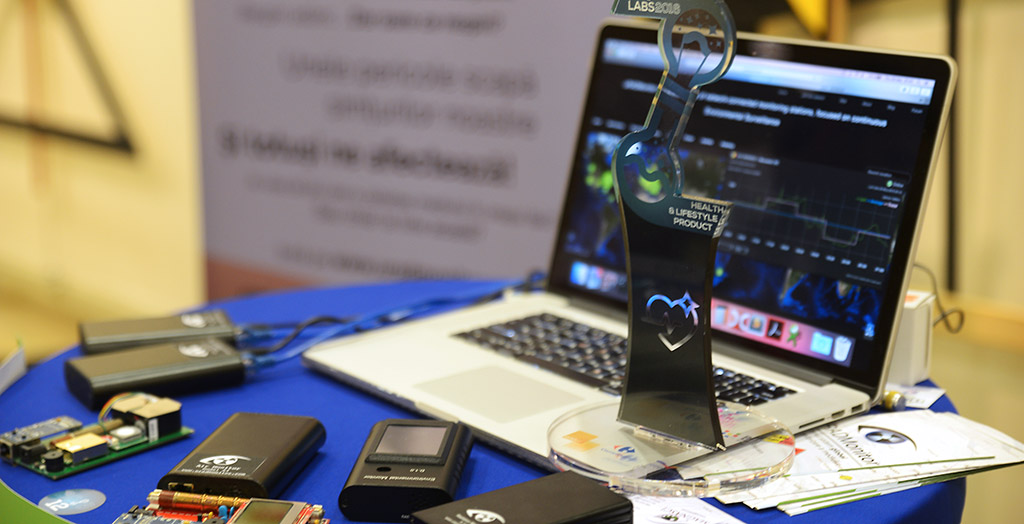 The 2016 edition of the Innovation Labs competition, organised by Tech lounge and backed up by Orange, Carrefour and the Romanian-American Foundation, ended a few days ago with an impressive ceremony at the National Library of Romania. Code named "the Demo Day", it was an interesting combination of technical product/prototype demo and live presentations held in front of an audience of hundreds of people, comprising top tech-connected people from Romanian space and abroad.


uRADMonitor competed with the newly developed Model A3 hardware, emphasising its effect on controlling pollution, and improving health and the quality of life.


The jury voted and uRADMonitor won the Innovation Labs 2016 both the Health and Lifestyle category but also the special prize from Orange. We're grateful for these honourable distinctions, and committed to continuing our mission of developing this network to have a positive impact on the lives of many people.