For some time now, the community helped improving the KIT1 design spawning many custom variants. This proves the utility of the KIT1 as an IOT device: a tiny little gadget, that can talk to the internet on itself, using little power, equipped with a multitude of sensors to sense the world around us.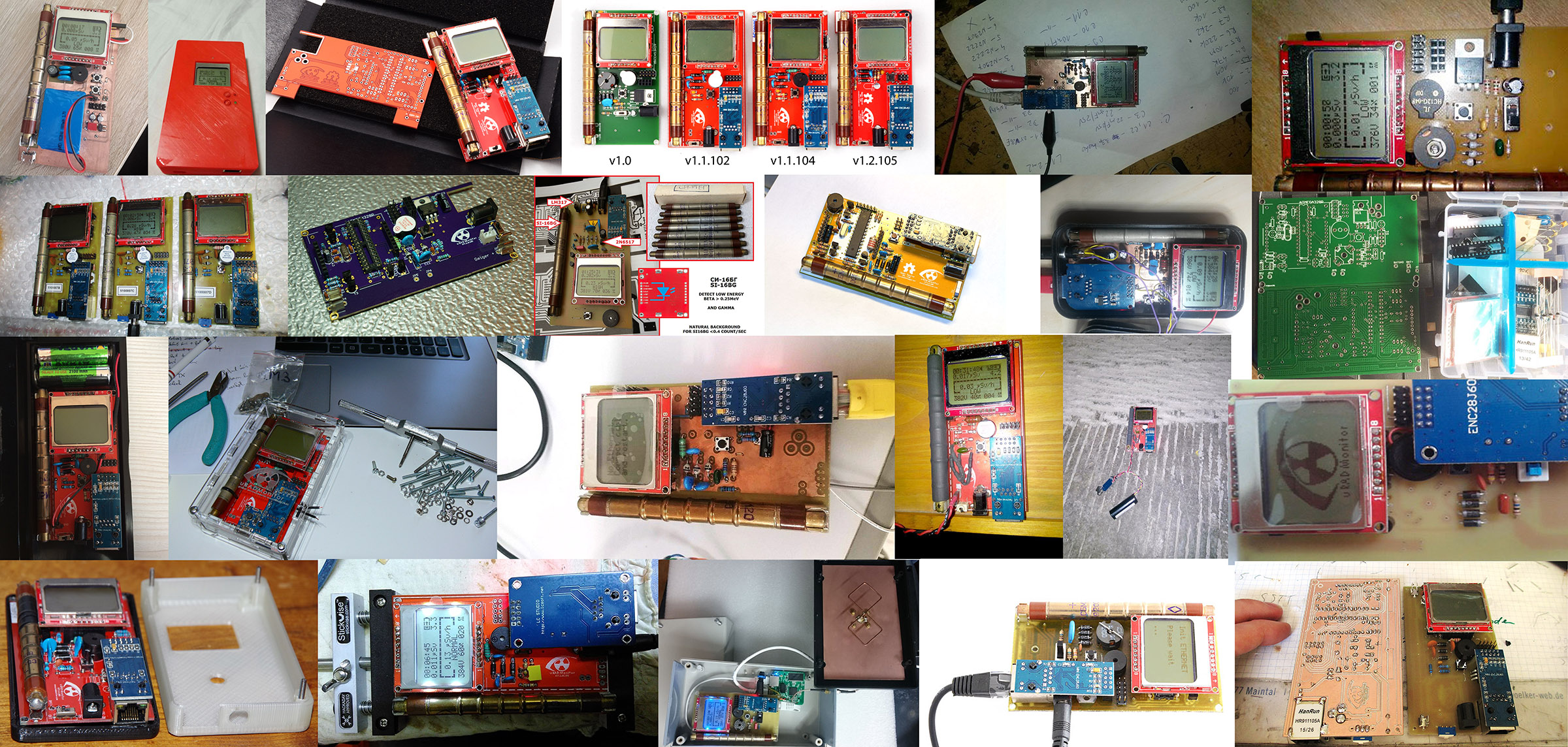 All these variants brought useful improvements. Probably the most impressive was the one constructed by Akos, which he documented in the previous blog post.
Open source design
What we've seen so far is consistent with advantages of the open source designs. Get the KIT1 code from Github, and modify it to suit your needs. You have everything there from source code to PCB design.
Community edition
Some of you might recall the variant built by our community fellow ukewarrior. He produced several PCBs and also a few of the nice acrylic cases and is offering them for sale. Just to make sure we're clear, this is the latest KIT1 design, compatible with the latest firmare (hardware 1.2.105). If you ask me, this is top notch quality, but see for yourself: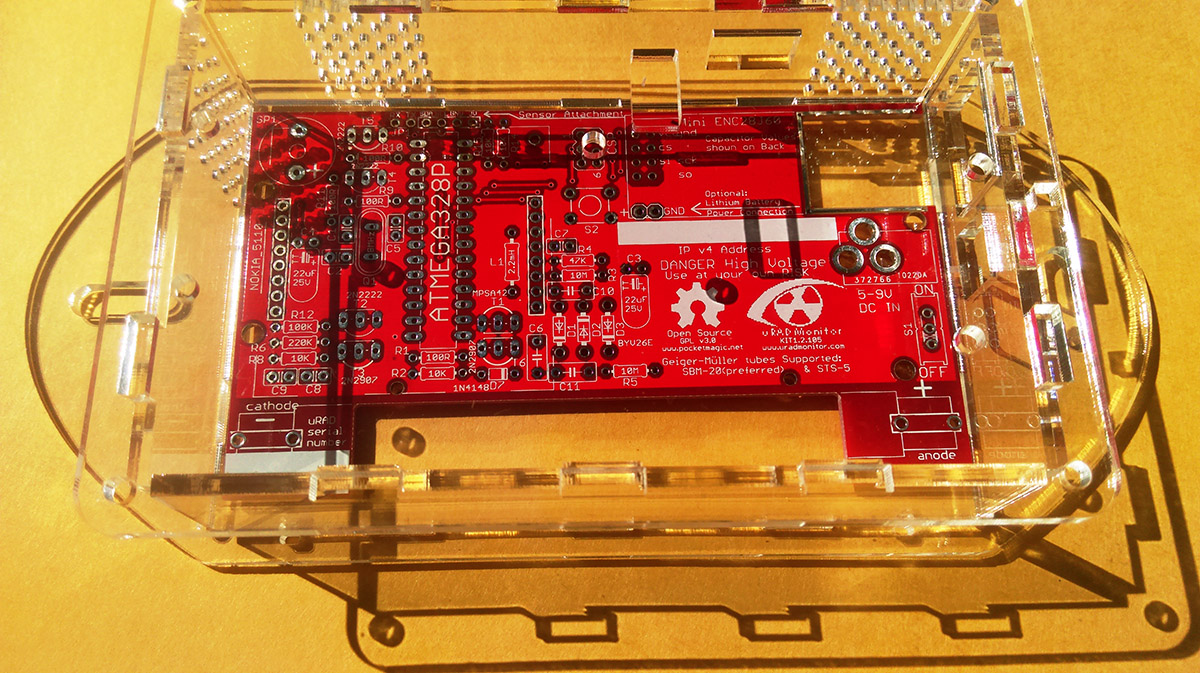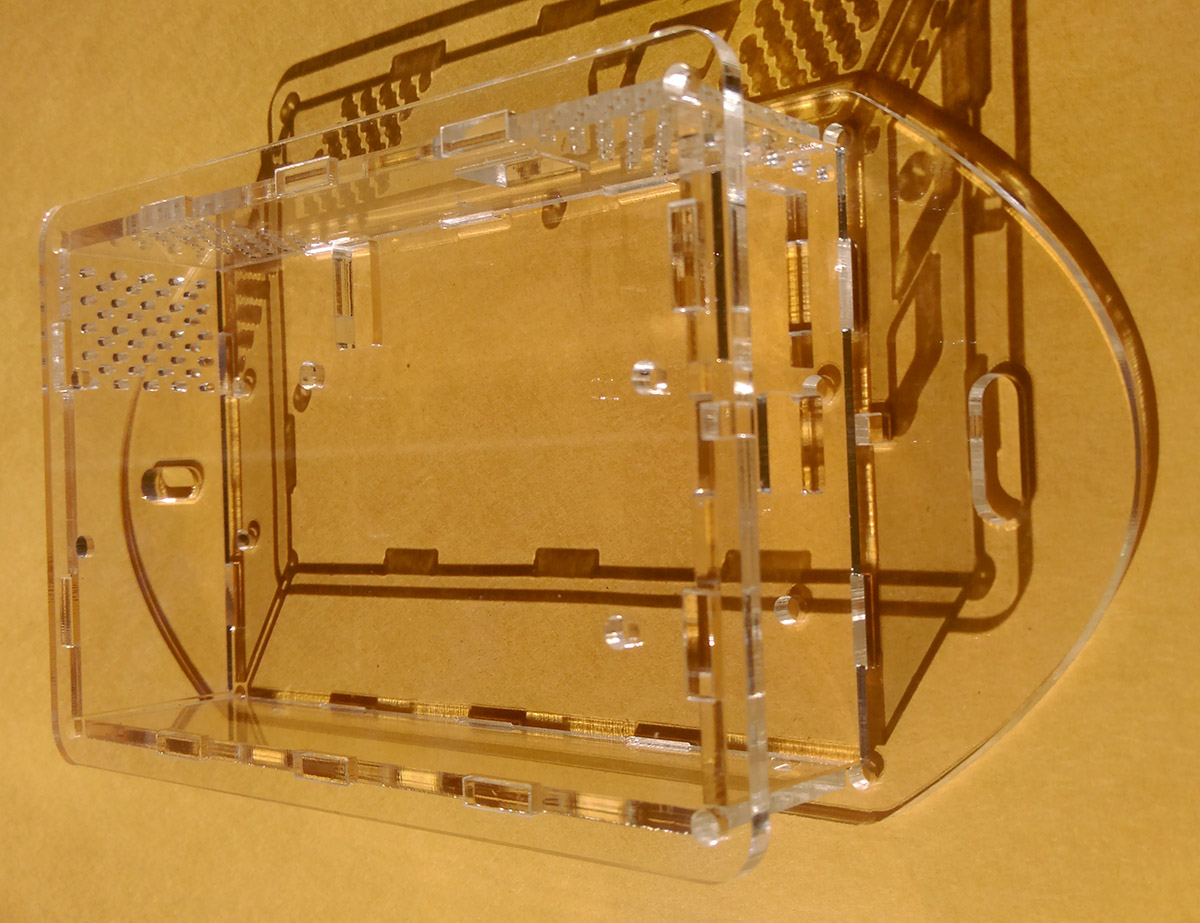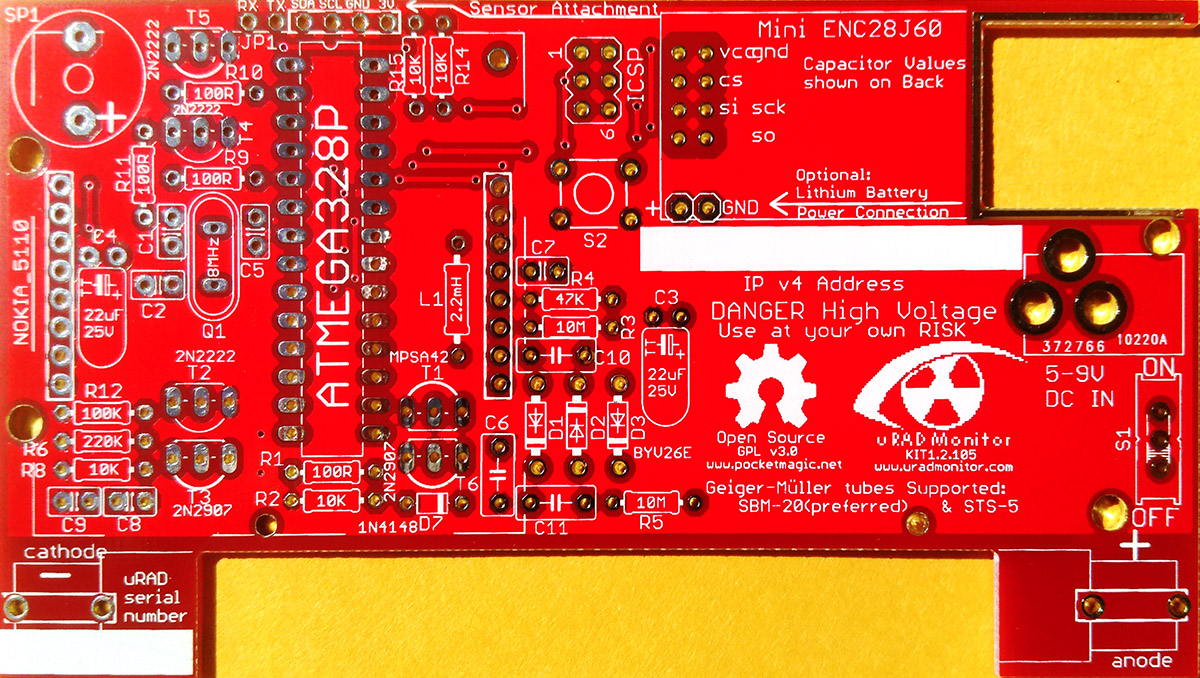 Order yours
You can order a fully assembled stock KIT1 unit here, or go for the variant made by ukewarrior that you saw in this article. You can contact him by email on

.