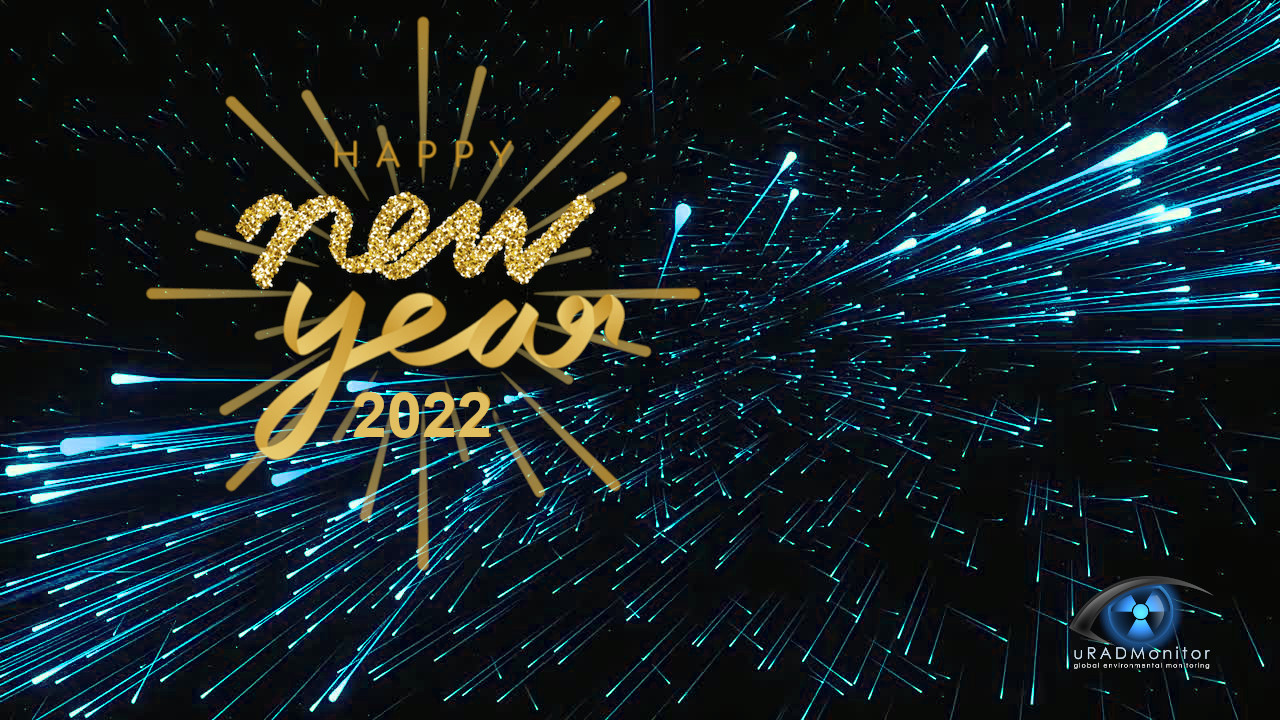 Against all odds, 2021 brought a lot of progress on what we do here, at uRADMonitor. Before wishing you the very best for the new year to come, here are some of the BEST THINGS that happened during 2021.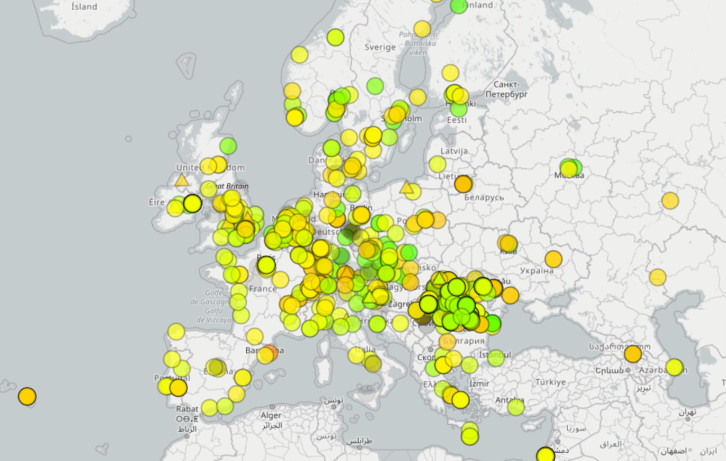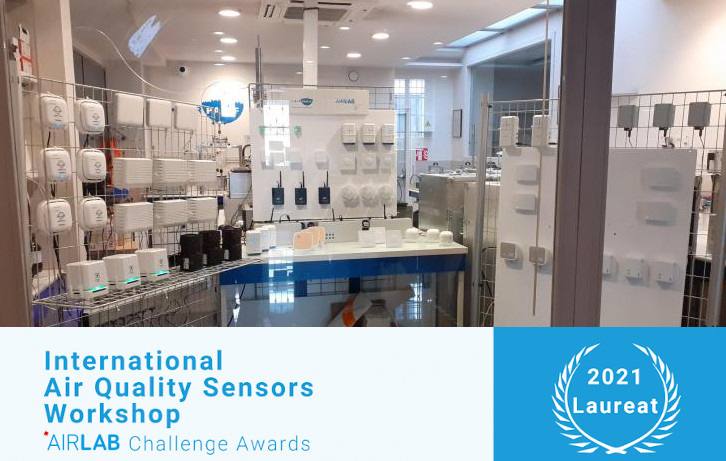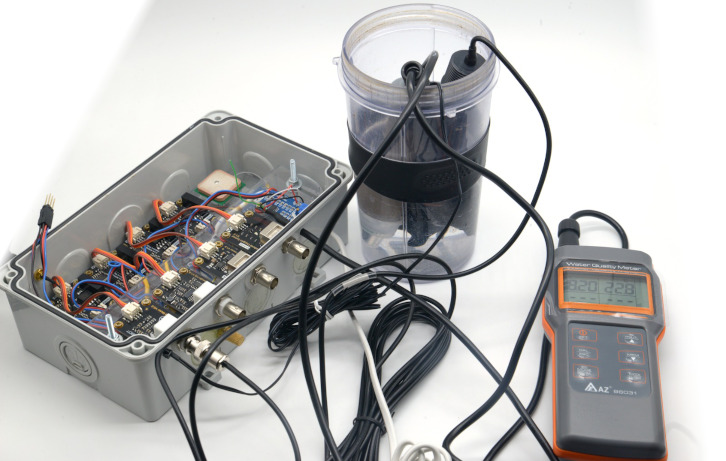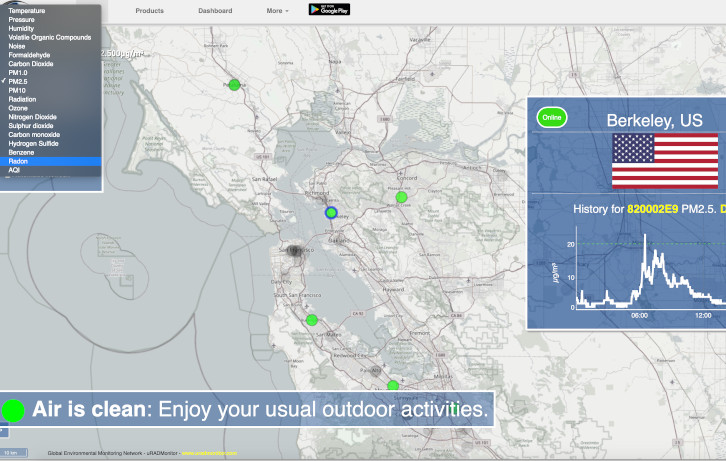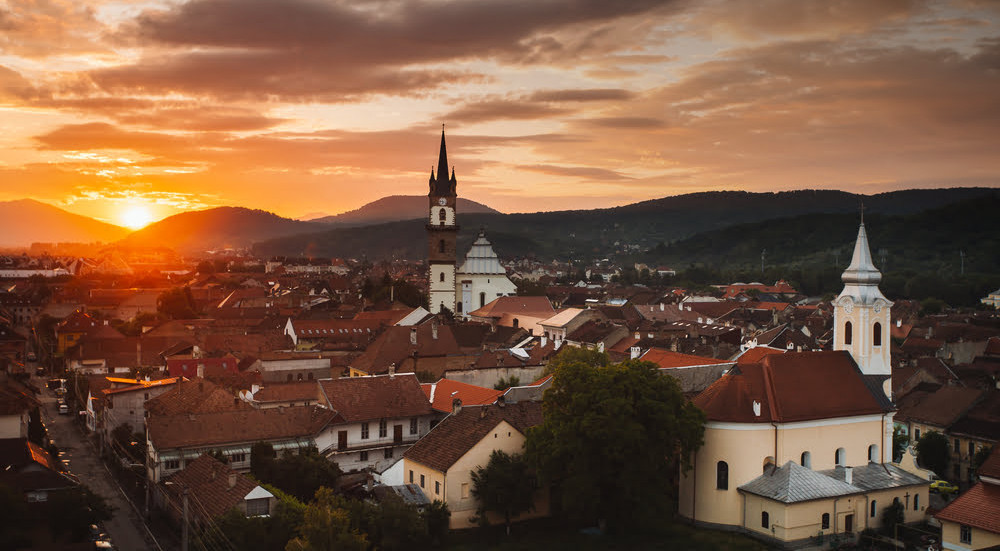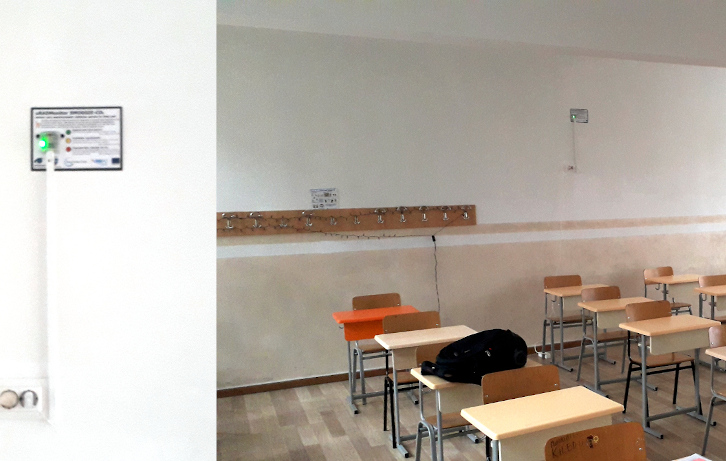 With all these in mind, there are so many great things we are eager to continue in 2022.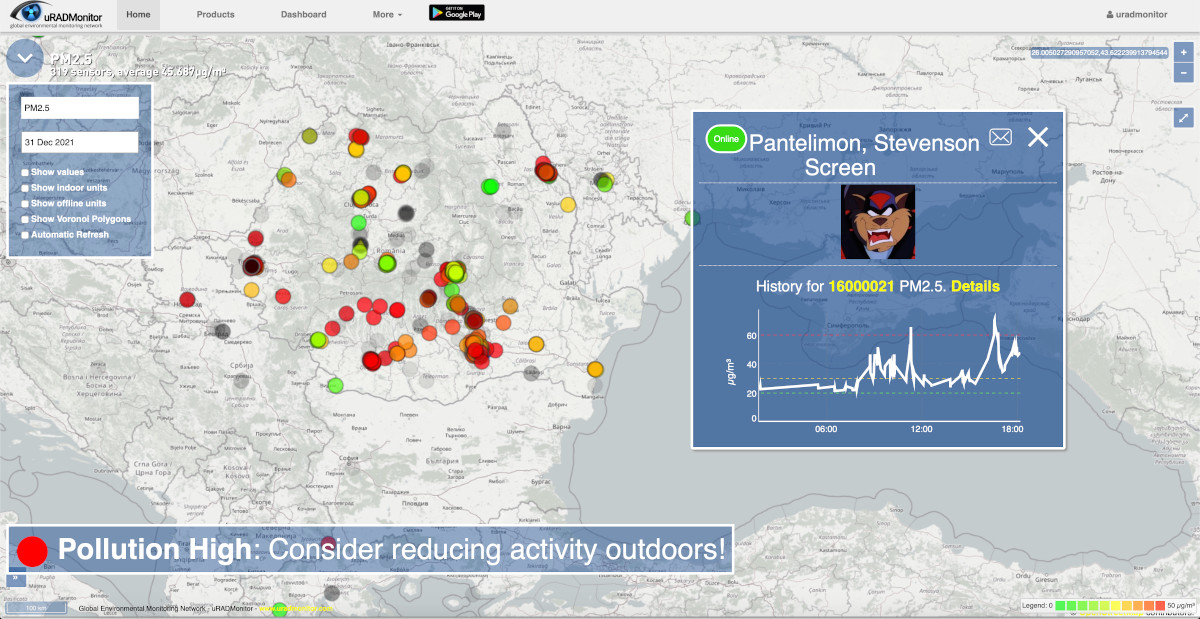 We remain committed to our now established tradition to venture into the invisible, delivering real time data on the chemical and physical surrounding factors that can harm our health.
But until then,
May the New Year bring you happiness, peace, and prosperity. Wishing you a Happy and Successful 2022!