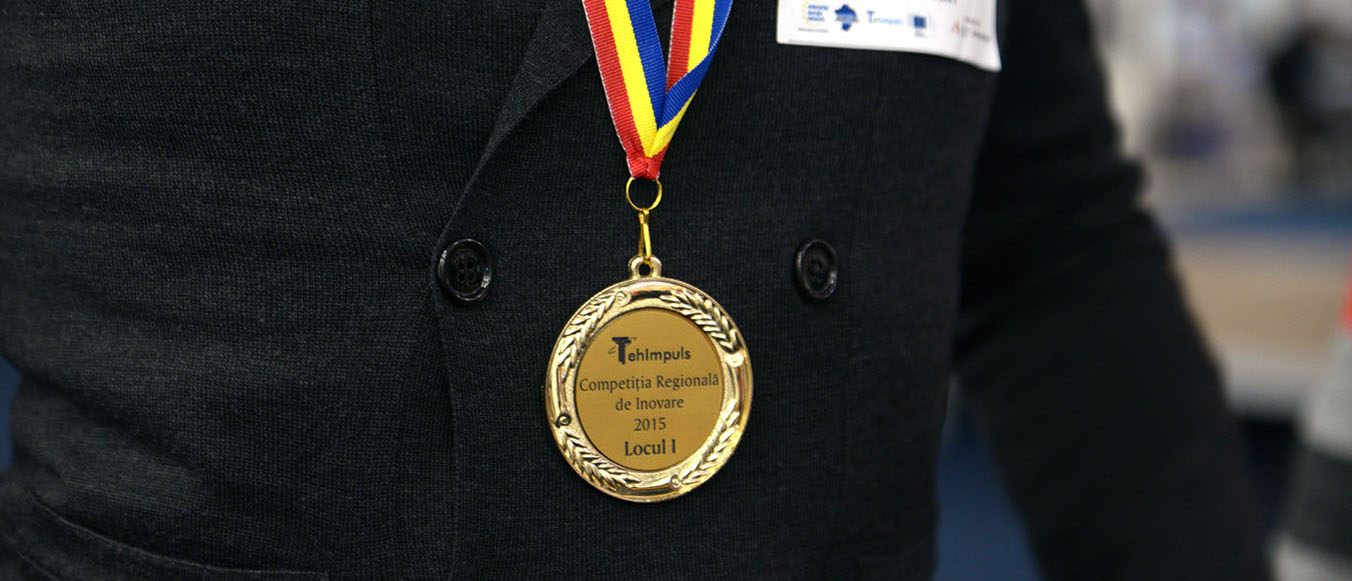 The Regional Innovation Fair 2015 aims to promote innovative technologies and solutions and brings together business and research professionals allowing you to open new business channels, exchange contacts and discuss potential cooperation in West Region, Romania. uRADMonitor is honoured to take the first prize, and is committed to continue delivering monitoring solutions, to track pollutions and help improve the quality of our environment.


Thank you to the judges for giving us their vote and trust and to ADR Vest, Tehimpuls Timisoara, Innovation Norway and UniCredit Bank for making this event possible.

As a direct result of this competition, uRADMonitor will focus on developing a highly mobile distributed solution, to serve Cities with identifying pollution factors and improve the quality of the environment.